Showing your Business Who's Boss in 2020
Can you believe it's 2020?
If you are like most business owners, including myself, it's so easy to start the year with grand dreams and finish wondering what the heck happened.
I get it. I've been there. Life happens. Clients happen.
Here is the thing:
If you are to truly create the business of your dreams
You Need to Show Your Business Who's BOSS!
So how exactly does one do that?
It starts with figuring out where you are going and then ensuring that each and every decision in business supports this goal.
Sound overwhelming?
Don't worry. It's not. I Promise. Shall we begin?
Start with the end in mind.
Before we can start making plans we need to figure out where the heck we are going.
I want you to pretend it's December. It's been an amazing year.
What three things have you achieved in your life and /or business?
PS - This is a great time to either grab a journal or snag a copy of my printable 2020 Goal Setting Guide.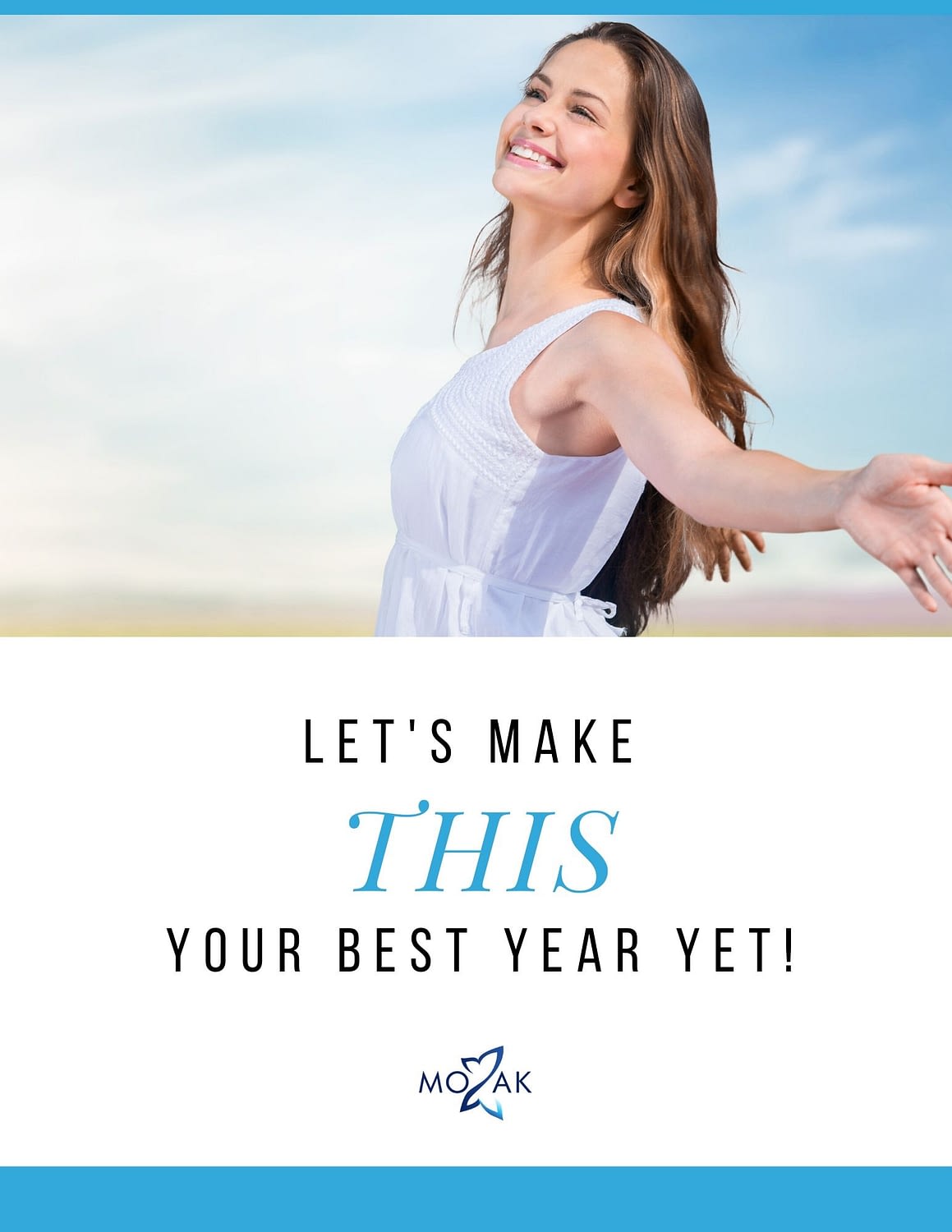 Are you ready to make This your Best Year Yet?
Let's do this!
It's important to capture these visions for if you can see it, you can achieve it!
Taking each goal I'd like you to ask yourself:
What has transformed between now and then such that this goal has been realized?
Why does this transformation matter? How has it impacted your life?
If you were to take the smallest baby step towards this goal today what action could you take?
I want you to just pause for a moment and bask in the glory of these achievements. 
WOW! What a year. Can you just feel that energy?!? I sure can.
Do you know what else I know? That you can have each and every one of these dreams.
Now I know at this point, the little kill joy gremlins might be appearing.
The ones that love to tell you what's not possible and list all the ways you don't measure up. Got to love them, NOT!
But here is the thing, you don't need to tackle your dreams all alone.
I personally worked with business coaches & mentors since the very start of my business over 10 years ago. They've saved me from countless hours of spinning, helped me streamline my business, kept me focused when fear threatened to derail me, and lovingly pushed me forward when I was ready to soar.

Next Steps
Now it's time to ensure your dreams become a reality.
I encourage you to schedule a complimentary 20-minute Strategy Call with me so together we can put a plan in place to ensure your success!